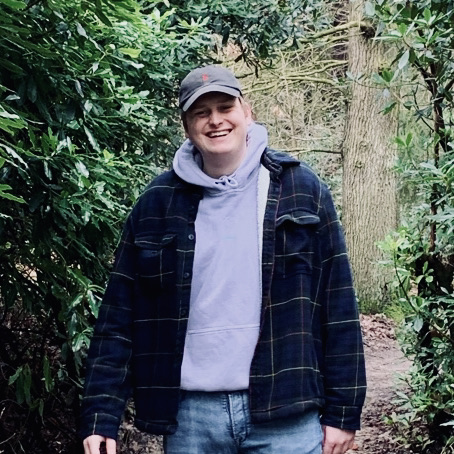 Daan Wijffels
Home Automation Fan. MSc student Robotics. Currently working at Lely.
Spatial Audio for Plex on iOS
Spatial audio is one of the features for which I bought Airpods Pro, and it truly creates a more immersive movie-watching experience. Even on the small screen of my iPhone! However, there is one big caveat… not every app supports it. Because reasons unknown to me Apple doesn't just convert all surround audio to spatial audio but requires an API to make this happen. So right now we're still waiting on Netflix and Youtube (among others) to implement this feature....
So I've decided to create a blog. I'm mostly going to write about topics that interest me personally so expect posts about: Programming, Home Automation, 3D Printing, Self-Hosting and the like. But don't get freaked out if a recipe gets slipped in there every once in a while. The blog is built using Hugo, a great static-site generator written in Go. I highly suggest you check it out when starting a blog....